Building custom homes in Edmonton and surrounding areas
Located in the beautiful Sherwood Golf and Country Club Estates.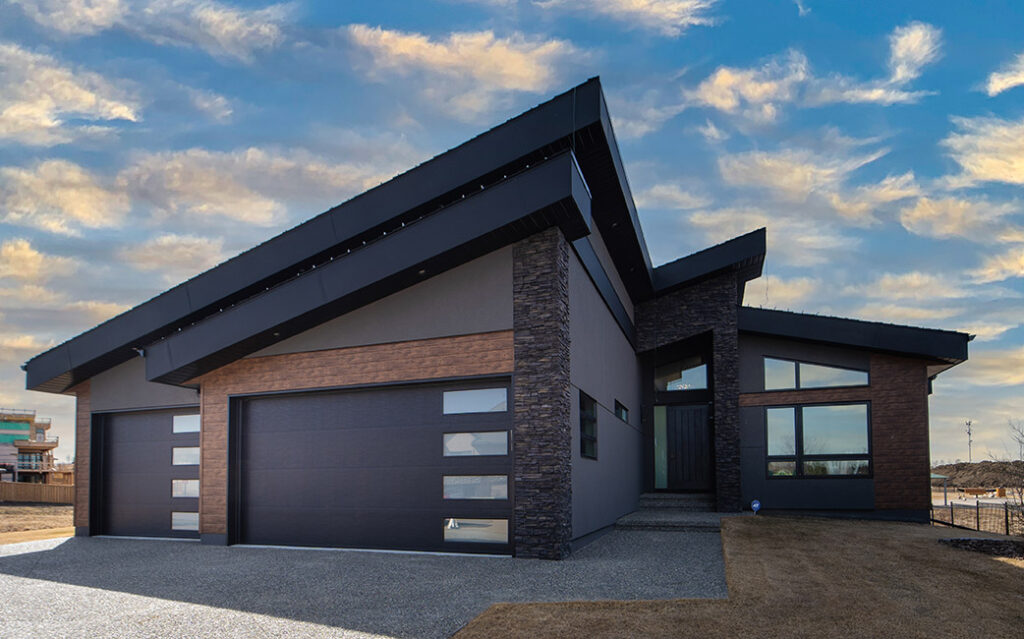 Call (780) 619-8577 to book an appointment.
2022 Kaidian Custom Homes | Feature Builds
Check out the renderings and progress on our new custom homes.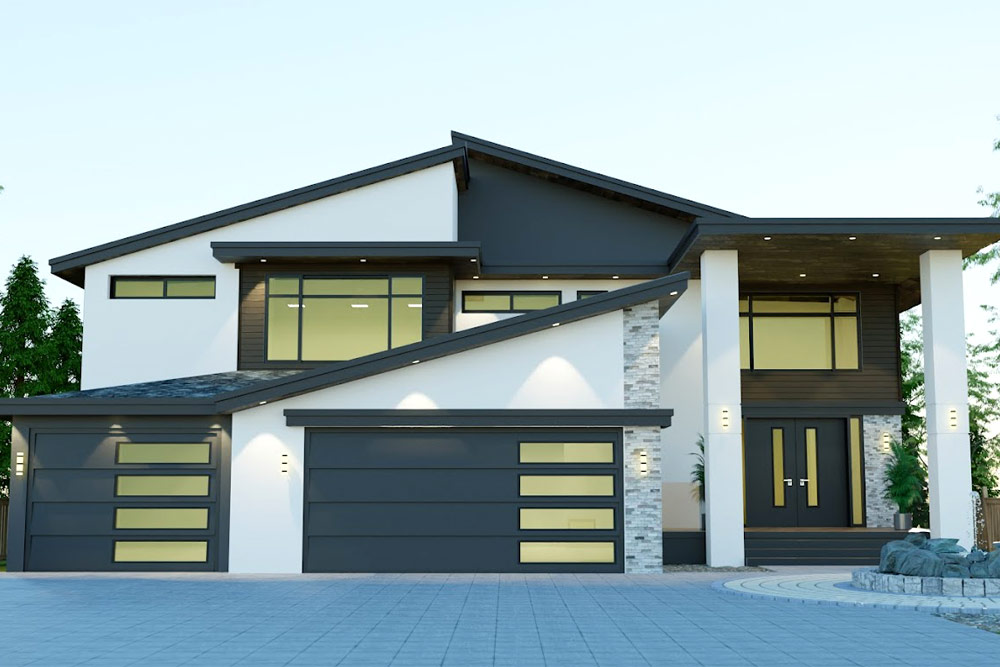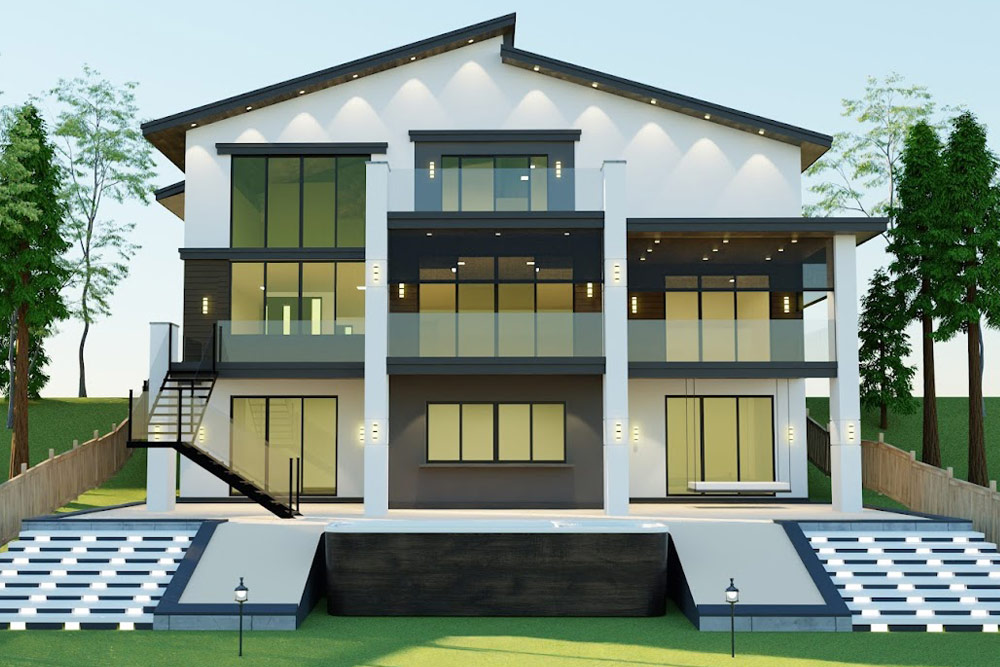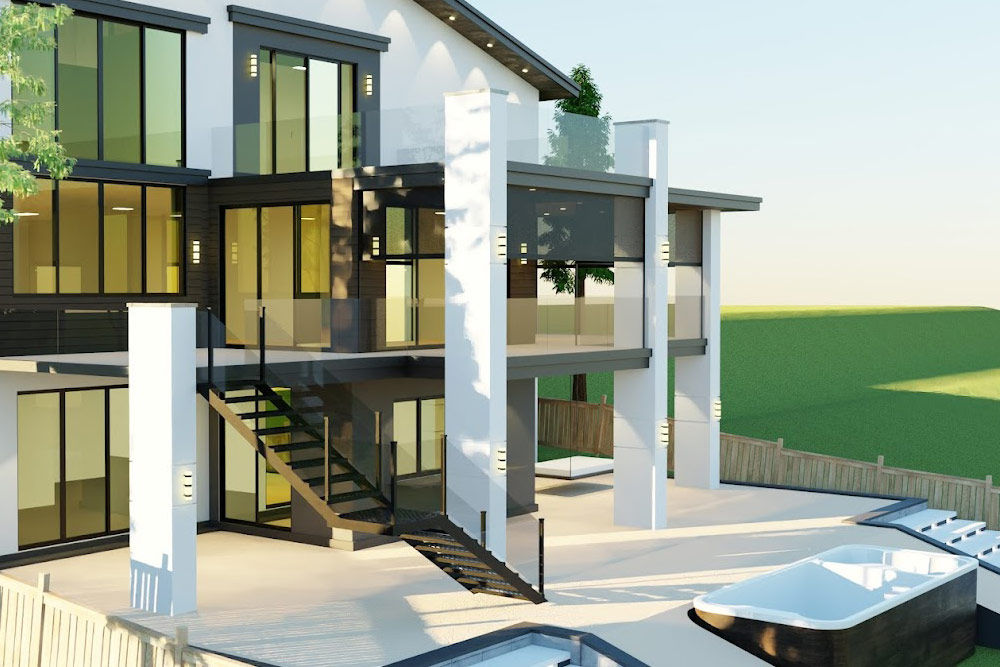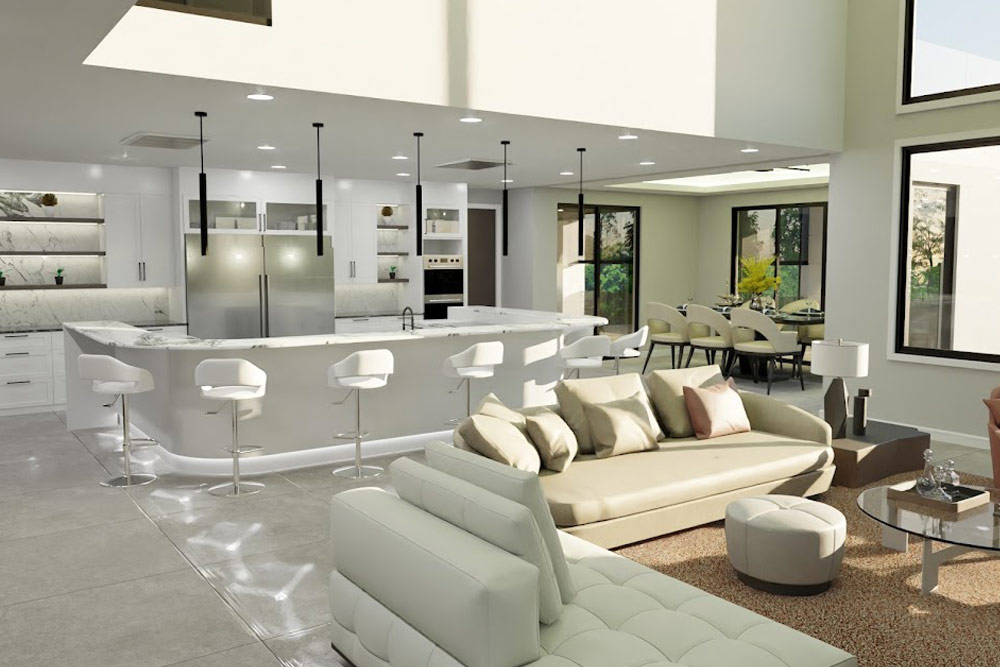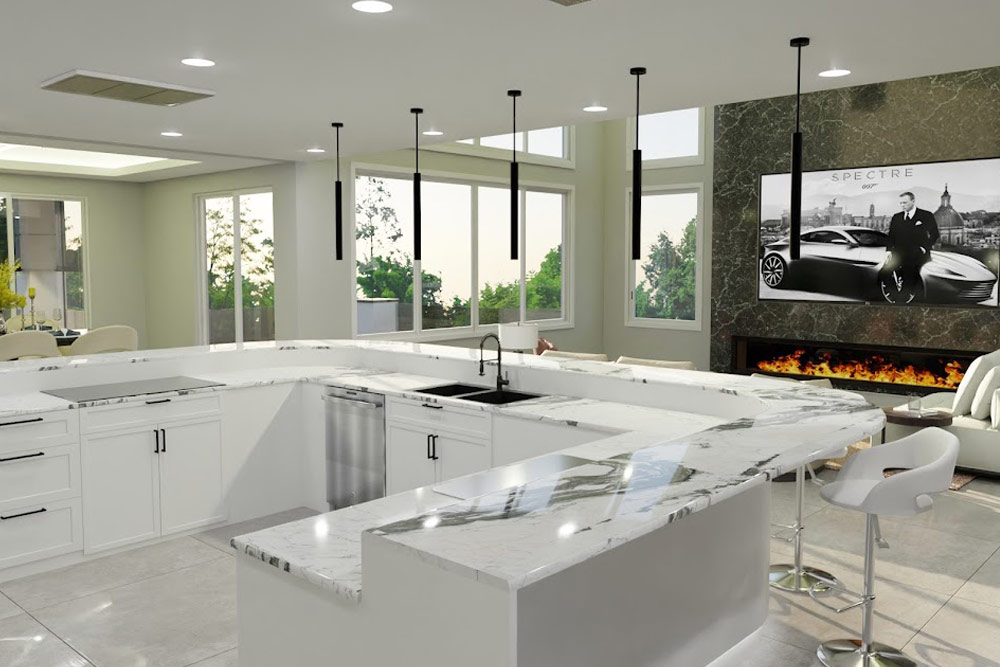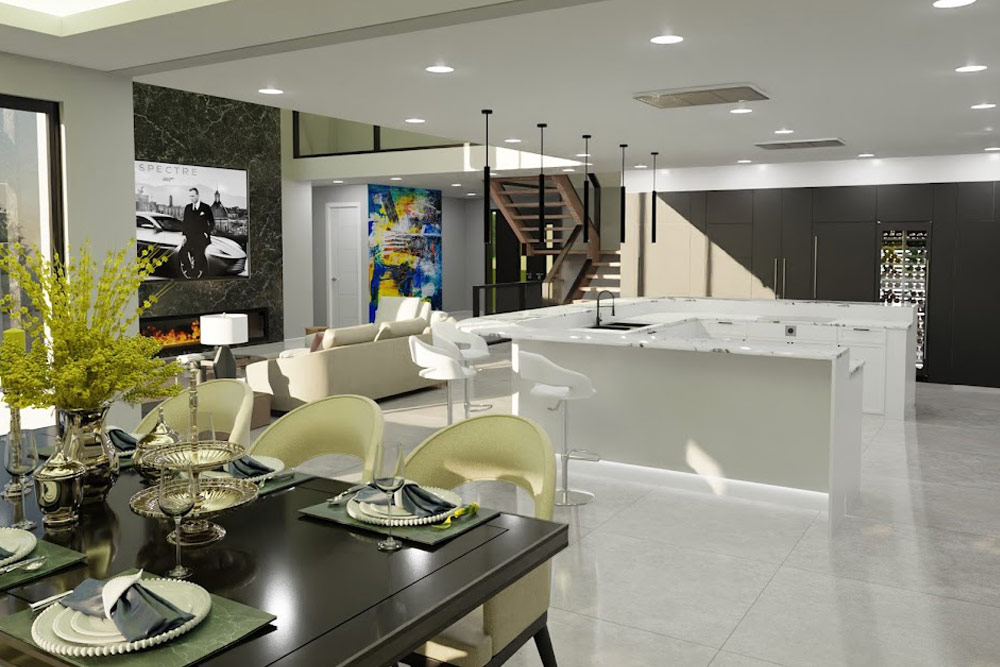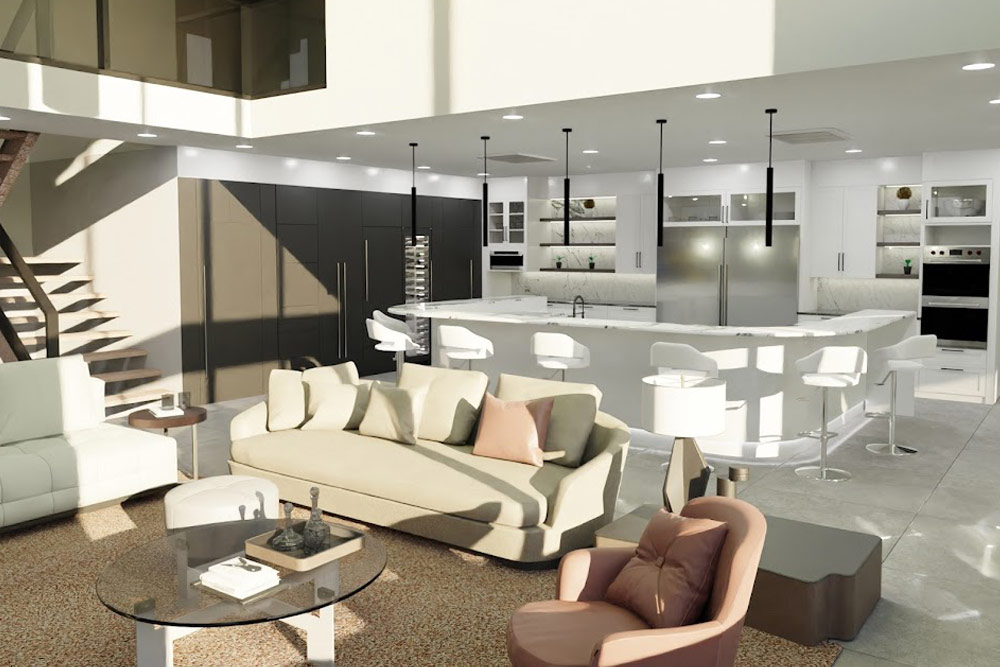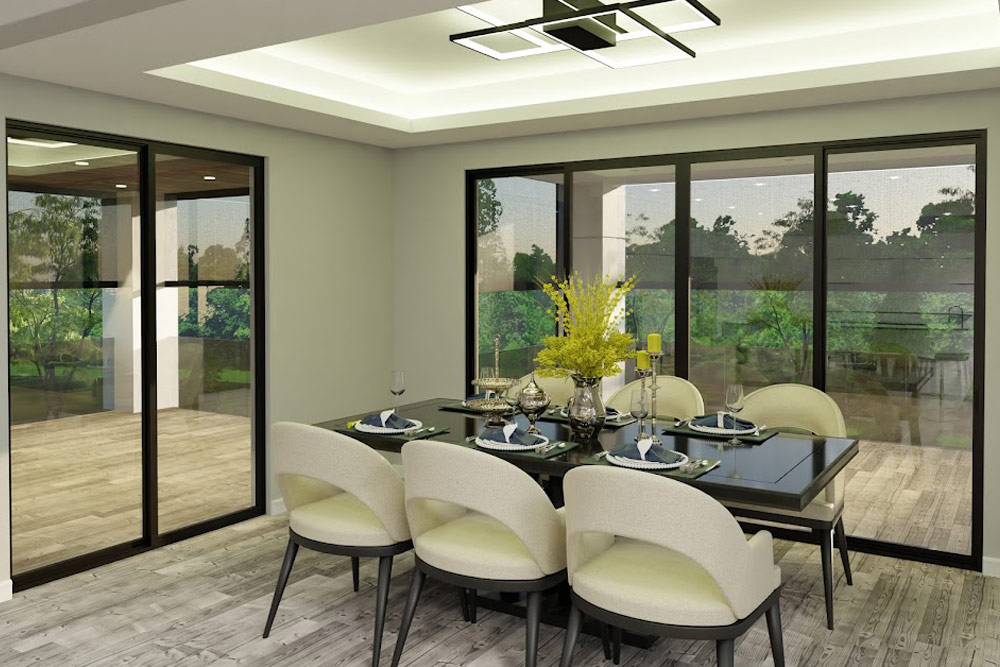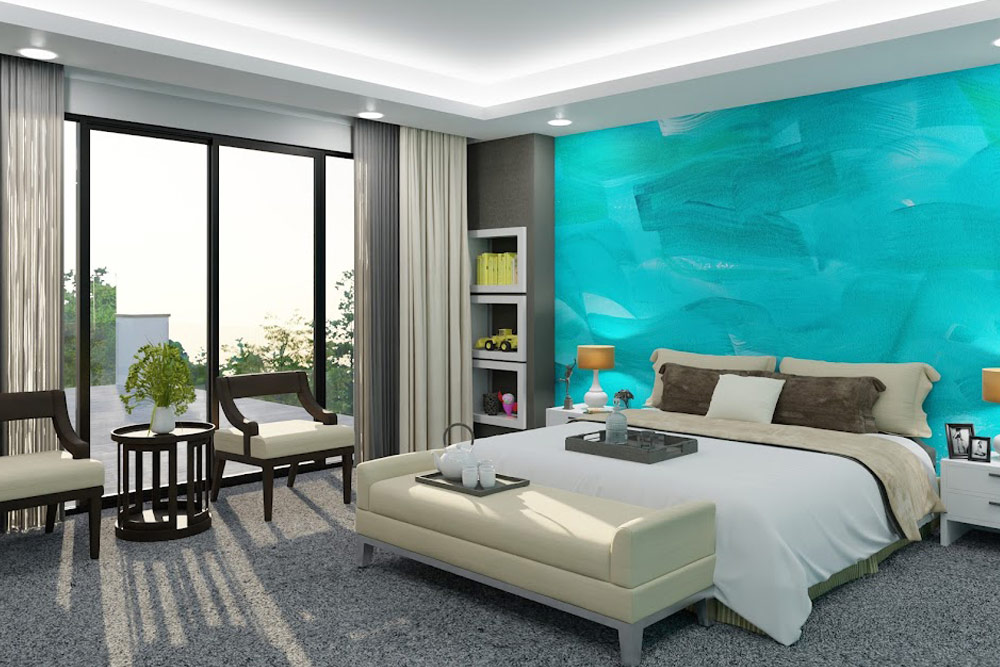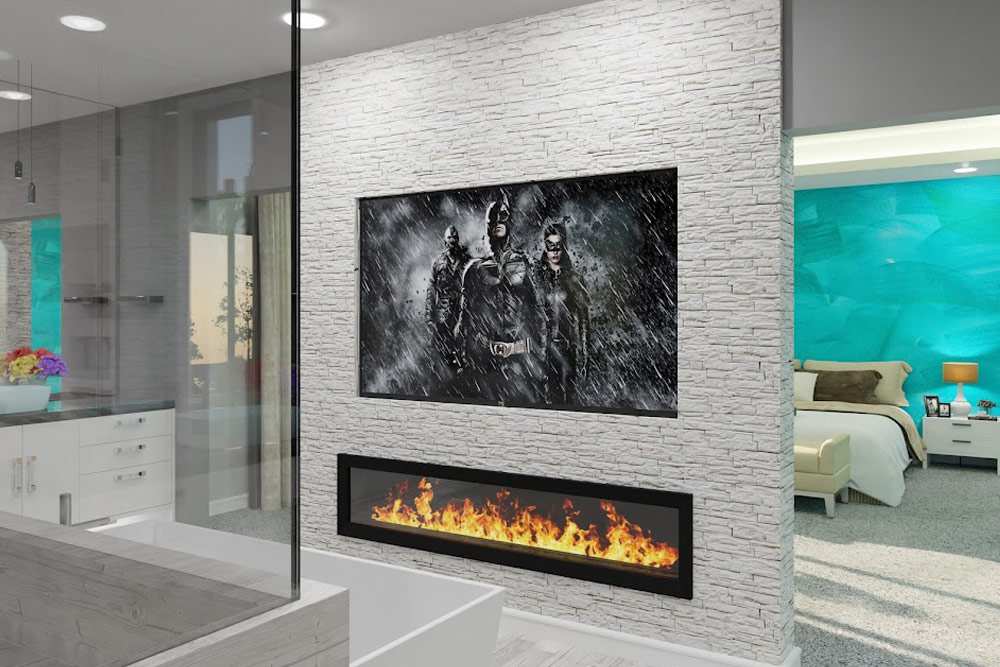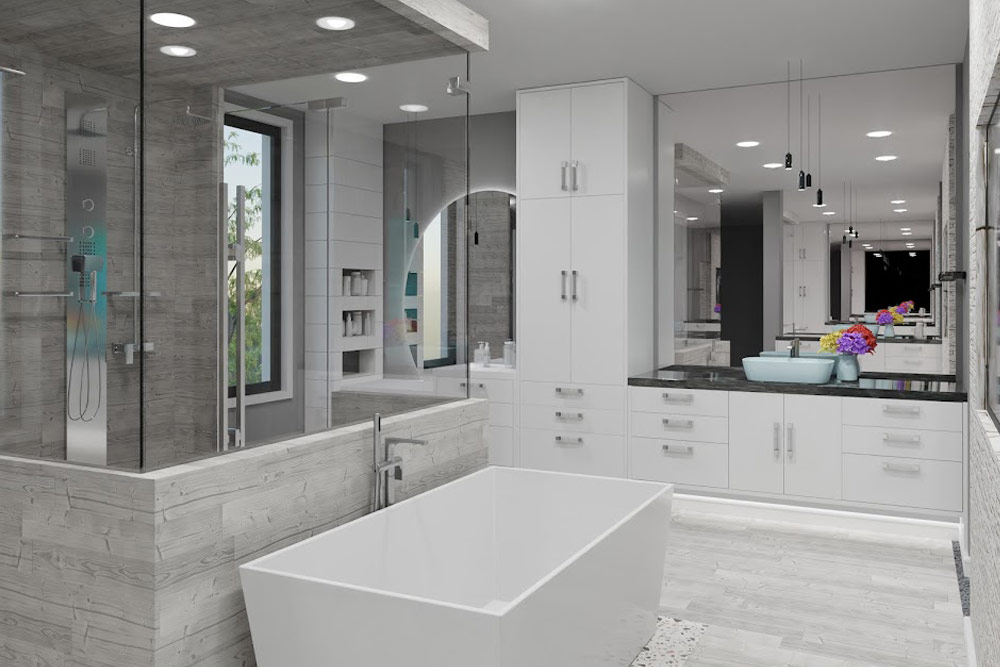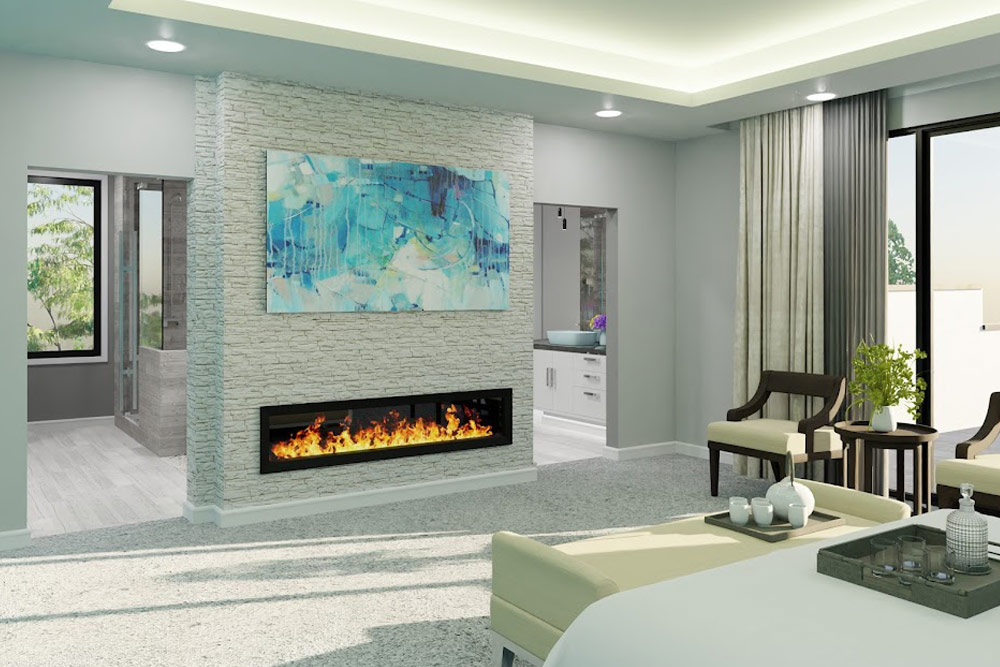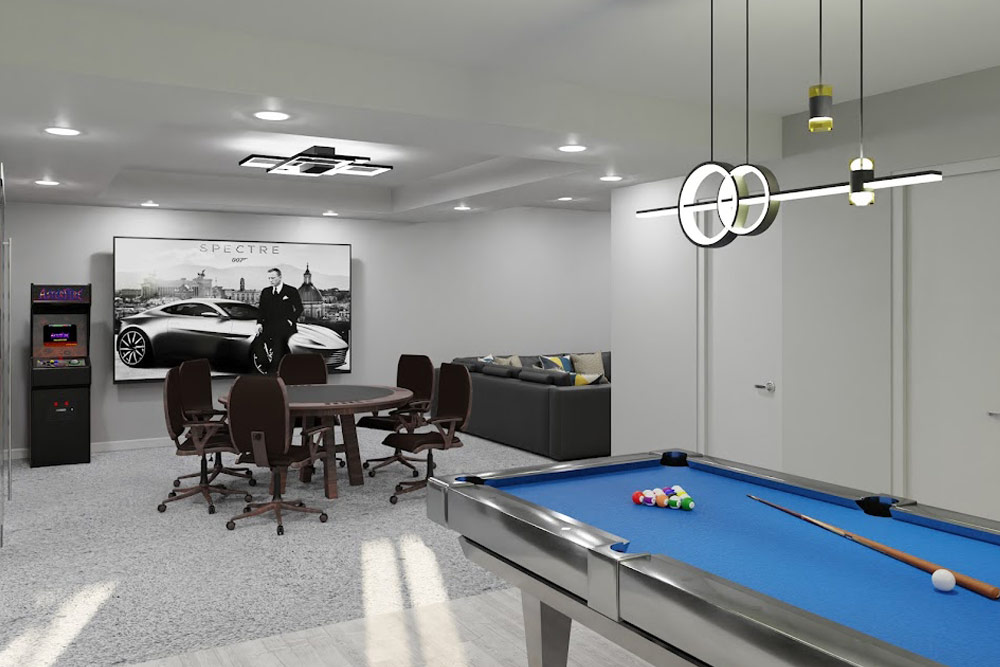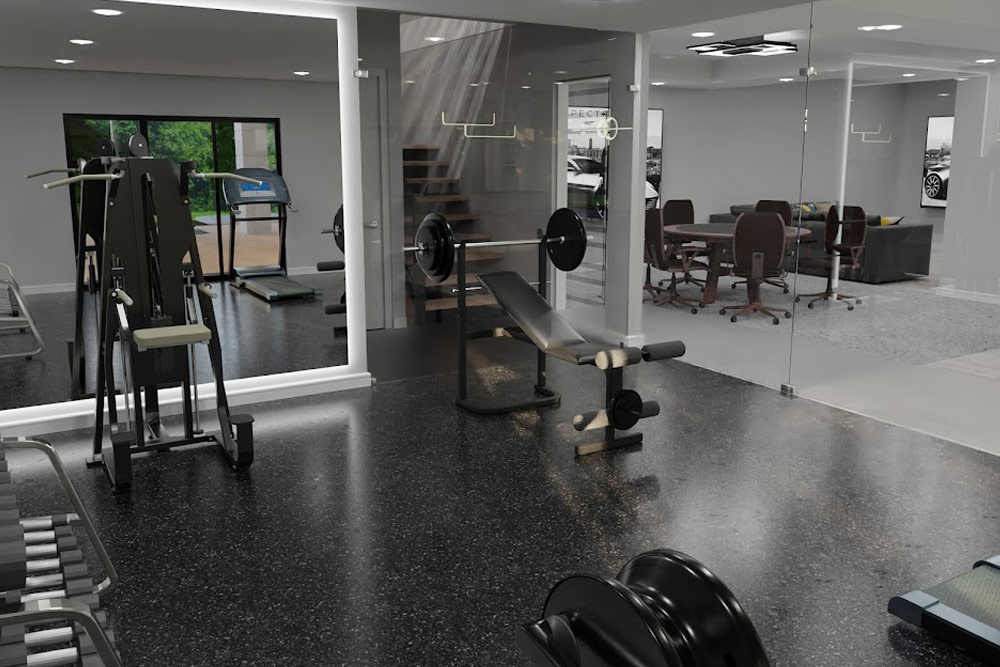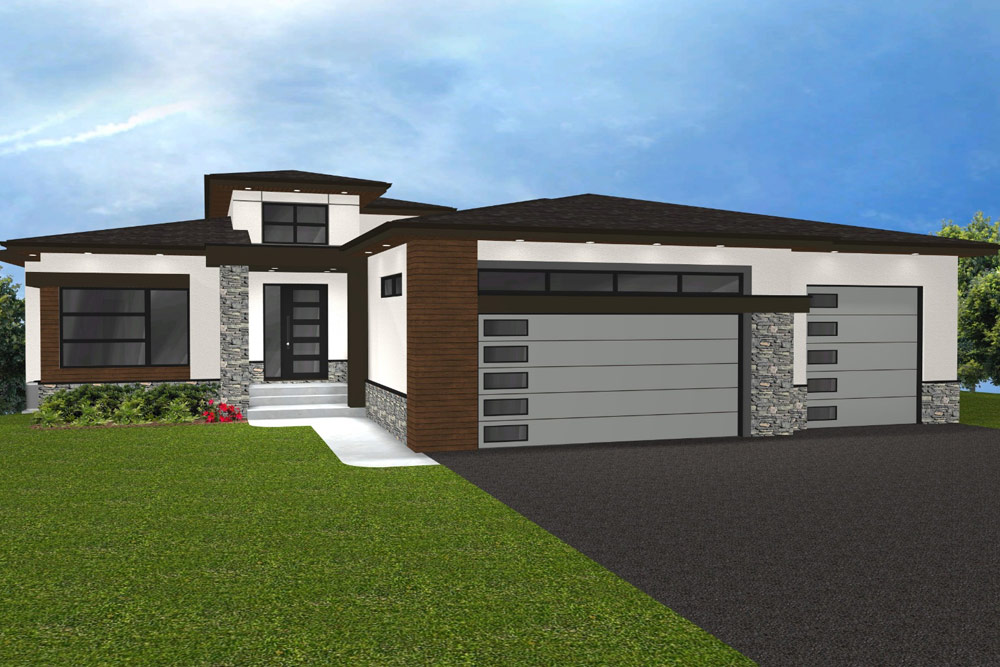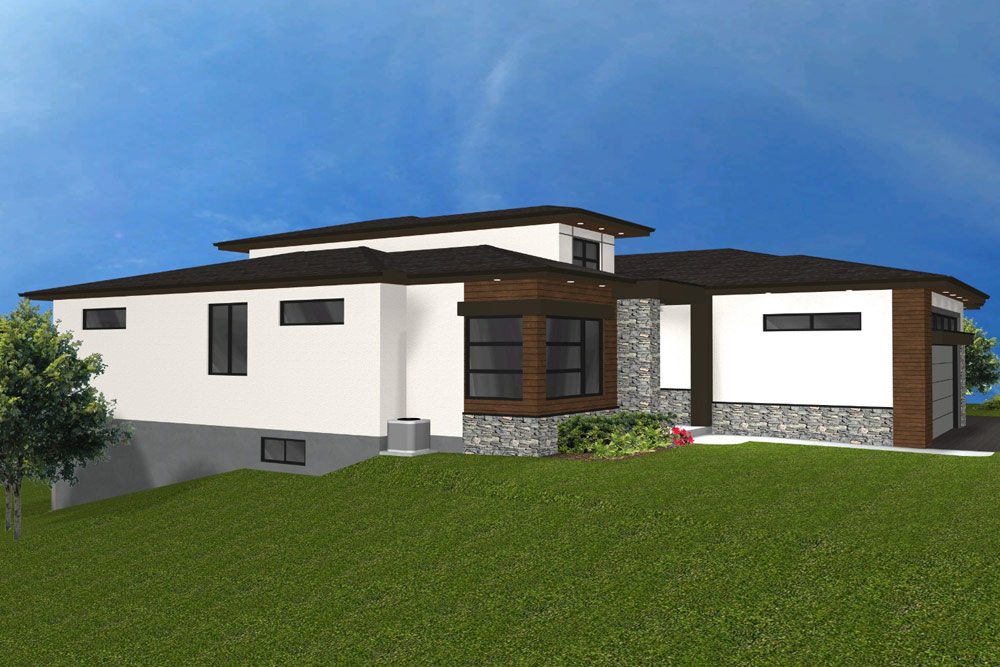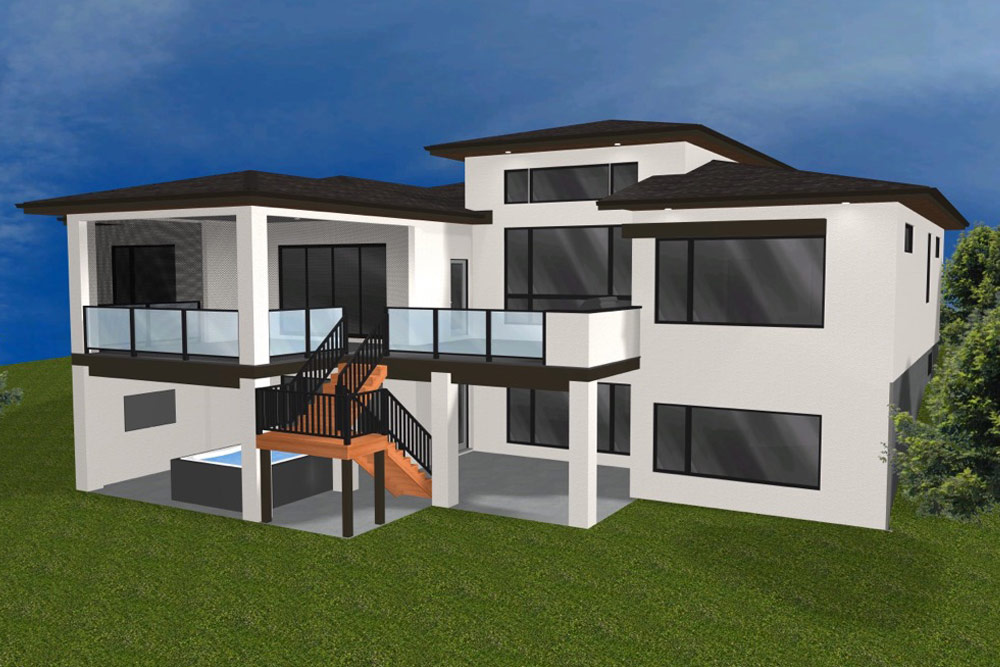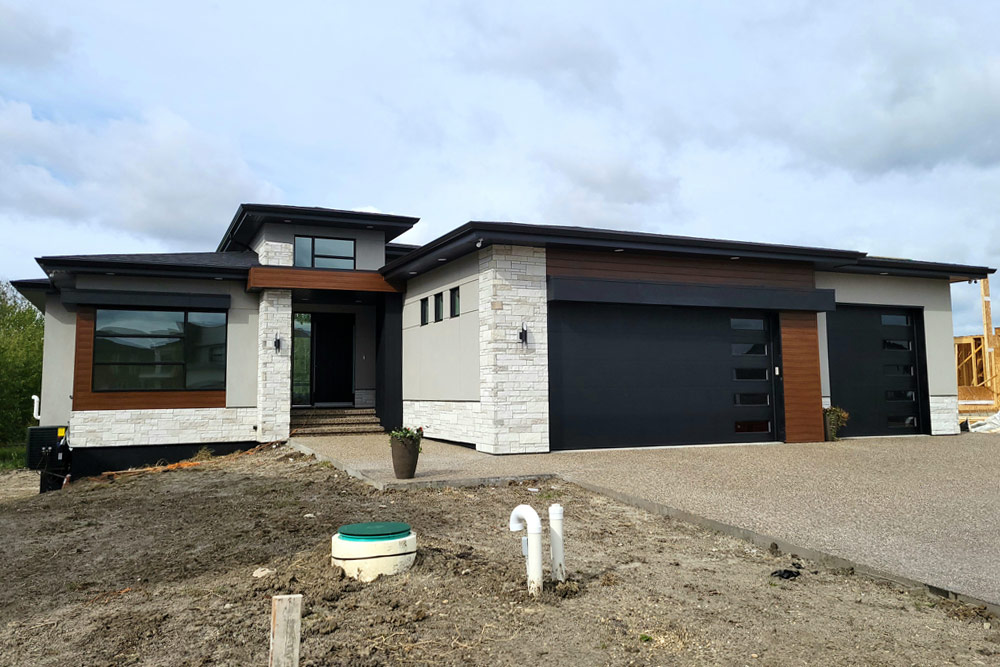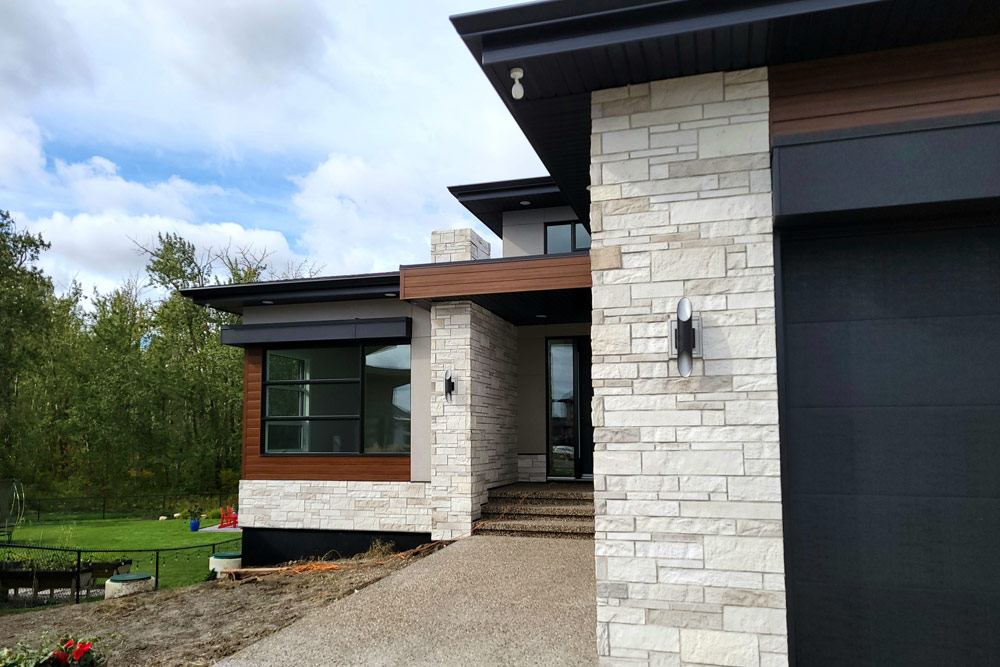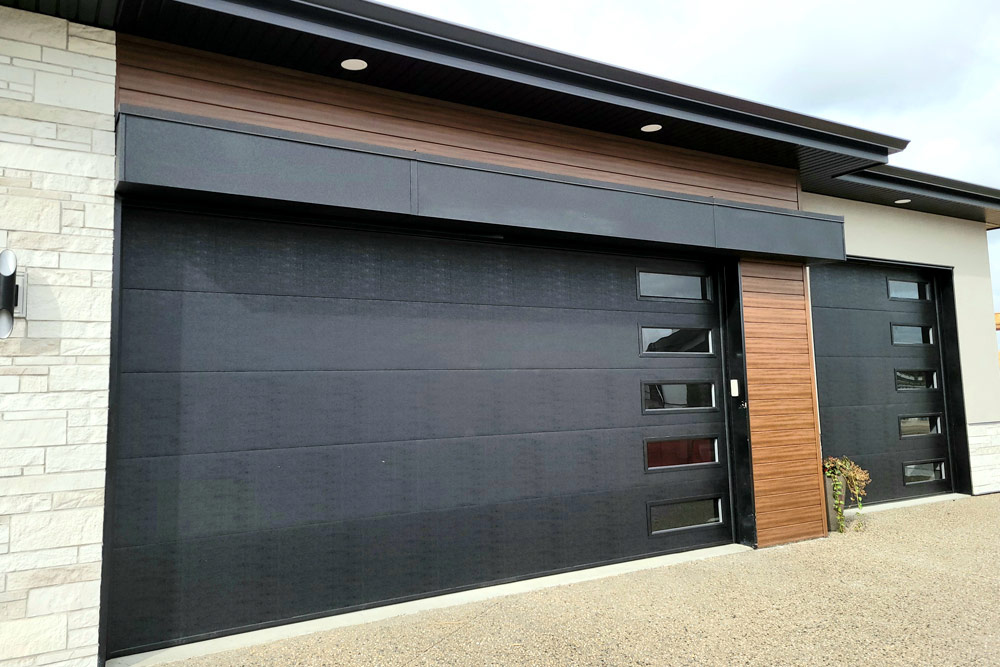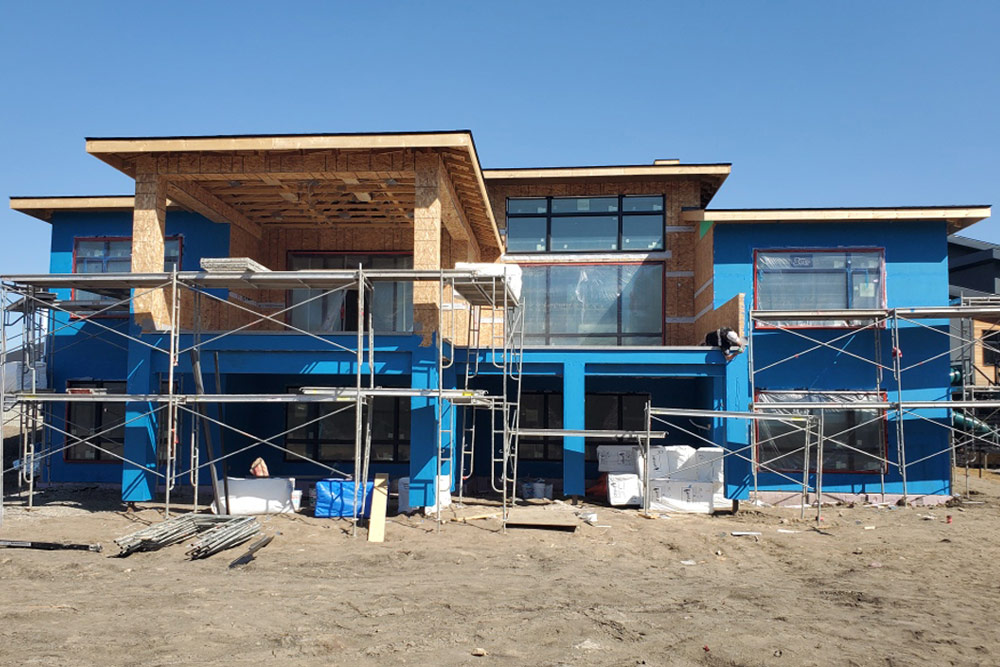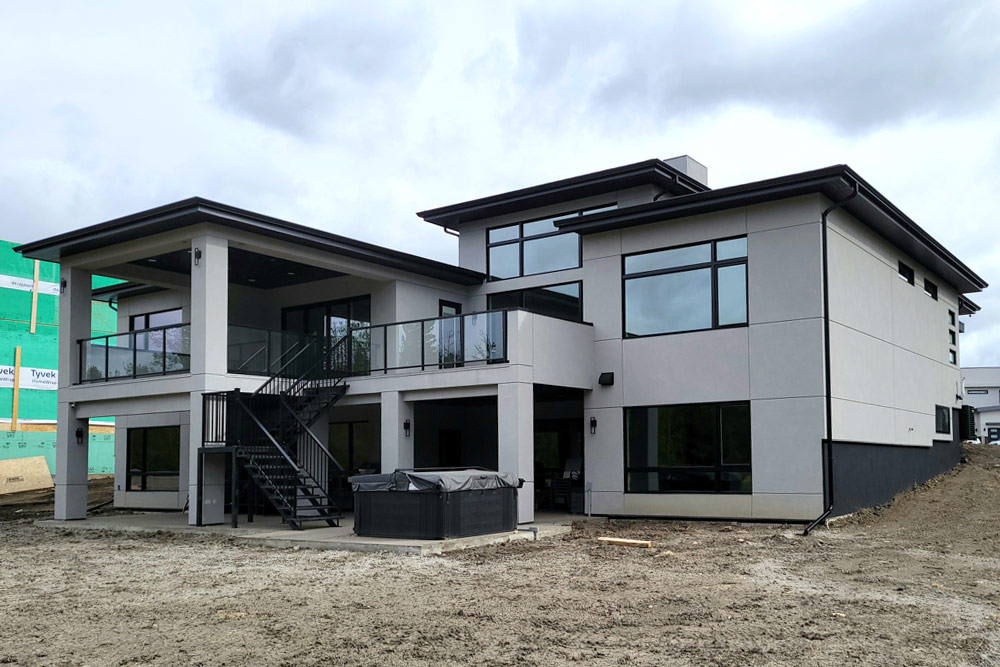 Why Choose Kaidian Custom Homes?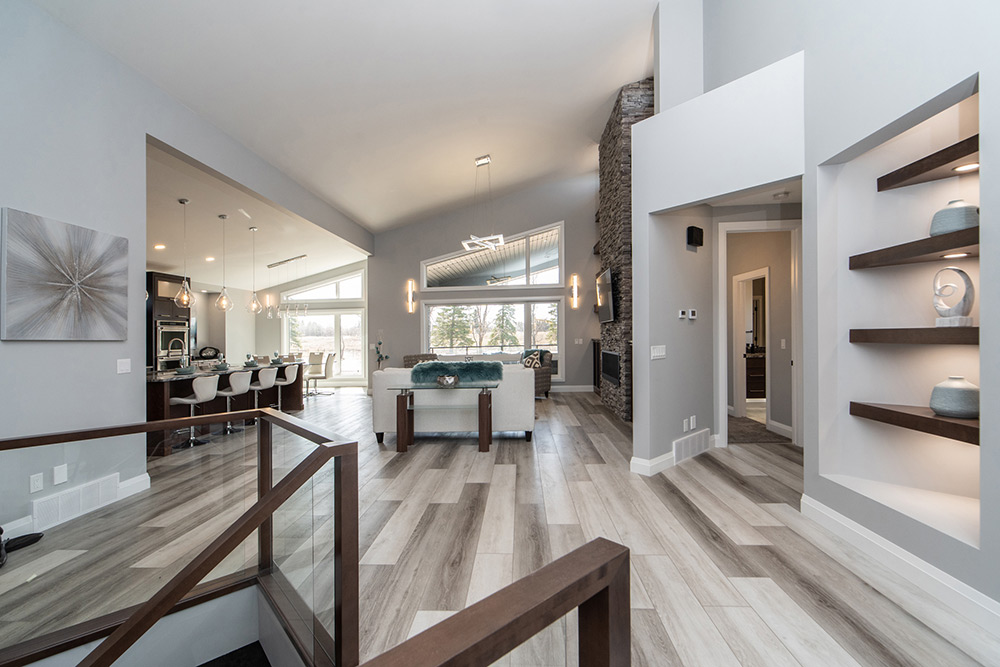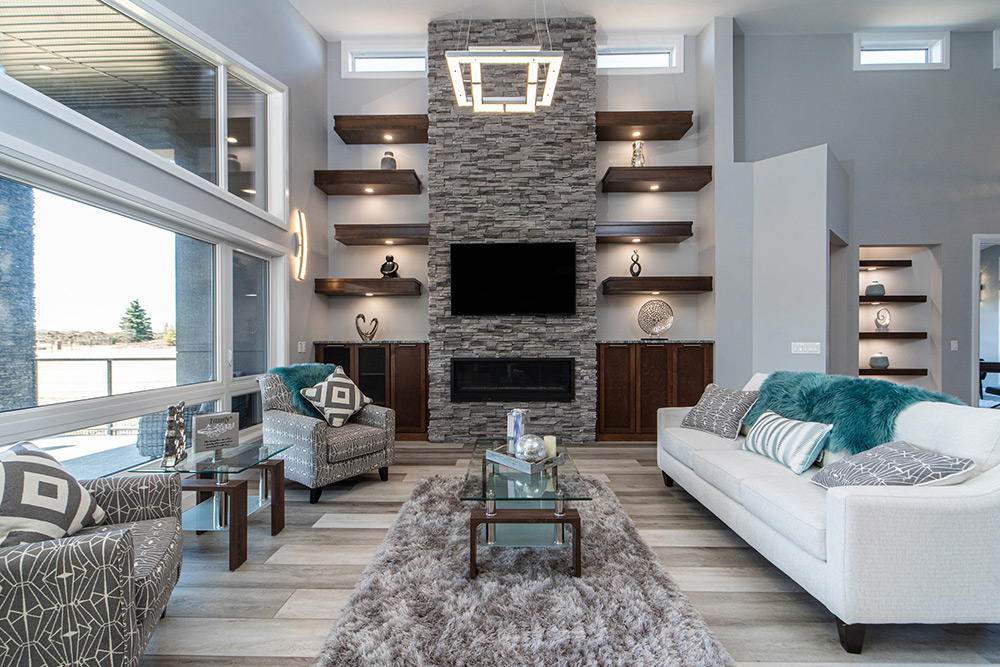 Kaidian Custom Homes has been building homes in Edmonton and surrounding areas for over 25 years.
Our highly qualified team will expertly manage all of your new home ideas and dreams and make them a reality.
What you can expect:
hands on from start to finish
one on one relationship with the home buyer
accomplishing your vision
high end built homes
excellent construction team
competitive prices
We take pride in offering homes that are custom to your needs and fit. We constantly strive to provide a level of exterior and interior craftsmanship that distinguishes us from other home builders. Check out our Portfolio and Showhome!
One of the main objectives of Kaidian Custom Homes is to transform your dreams into a reality. Every step of the way we will work with you to make certain you are building the home that you and your family have always wanted.
We at Kaidian Custom Homes strive to please our clients and let them know they are very important to us, and we take pride in using the highest quality products and services to build your home.
Amazing Trades Build Amazing Homes!
Working with you step by step in designing your custom home
Once the plans are completed and the contract is signed, planning will begin for the building process, permits, financing and more. We will start the interior design finish selection process as well as the exterior design.
Kaidian will be with you through the whole building process
Kaidian will walk you through the building stages through the various points during the construction process. You will be in constant communication with Kaidian Custom Homes at every point with the construction of your home.
Handing over the keys to your custom built home
During a final walk-through, Kaidian will identify, list and complete any minor repairs from the walk-through report. We will then hand you the keys to your beautiful new Kaidian Custom Home.
Call or text to schedule a FREE consultation!