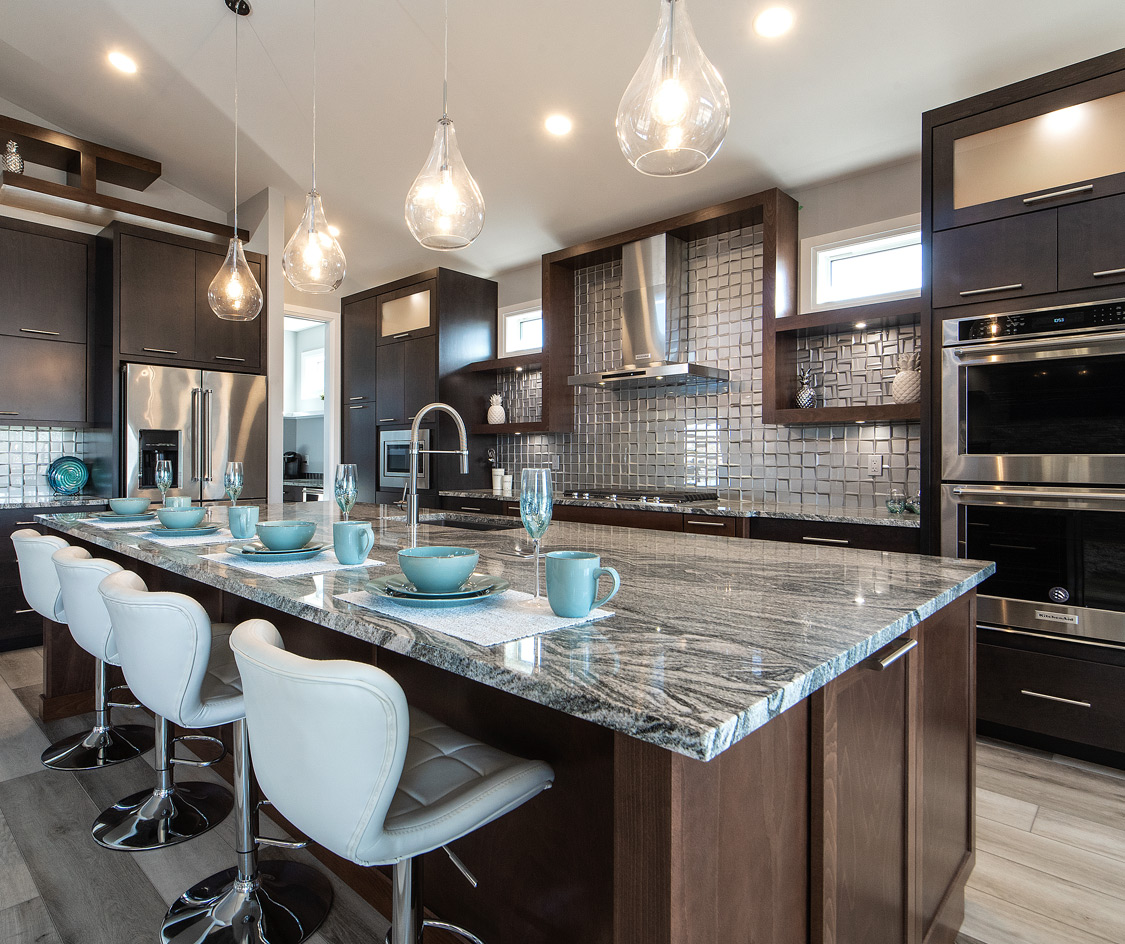 Shane Bogden has been setting precedence in custom built homes since 2000. Starting out with his father in excavation work then moving into commercial building where he worked as a carpenter. These were formative years where Shane was able to learn all areas of building from foundation to the finished product. In that time Shane also graduated from NAIT with a finance degree and a bachelor of management from the University of Lethbridge. In 2000 he decided to start building on his own and soon after Kaidian Custom Homes was born.
When asked why his homes are viewed as a cut above the rest. He mentions attention to detail and personal supervision. This comes with his total involvement with every phase of the building process. Another emphasis is contact with the home buyer directly. It gives you the home buyer peace of mind to know you can contact him personally anytime day or night. Shane is there to help answer any questions you may have through the entire building process from the beginning to the end.
His personal involvement with his clients sets him apart from the rest. Please feel free to give Shane a call to talk to him about any questions or ideas you may have. Your home is one of your largest assets, and it is vital to choose an experienced builder to create lasting value for you and your family.
"I always view Kaidian Custom Homes as a team, and in creating a winning team I have kept the majority of my trades and suppliers throughout the years. This ensures that the same quality and high standards go into each and every home we build. I believe that it's the home owners thoughts and ideas that mark their own unique signature on their home and that we have the privilege in helping them create their dream home. We are proud to serve our clients."
Shane Bogden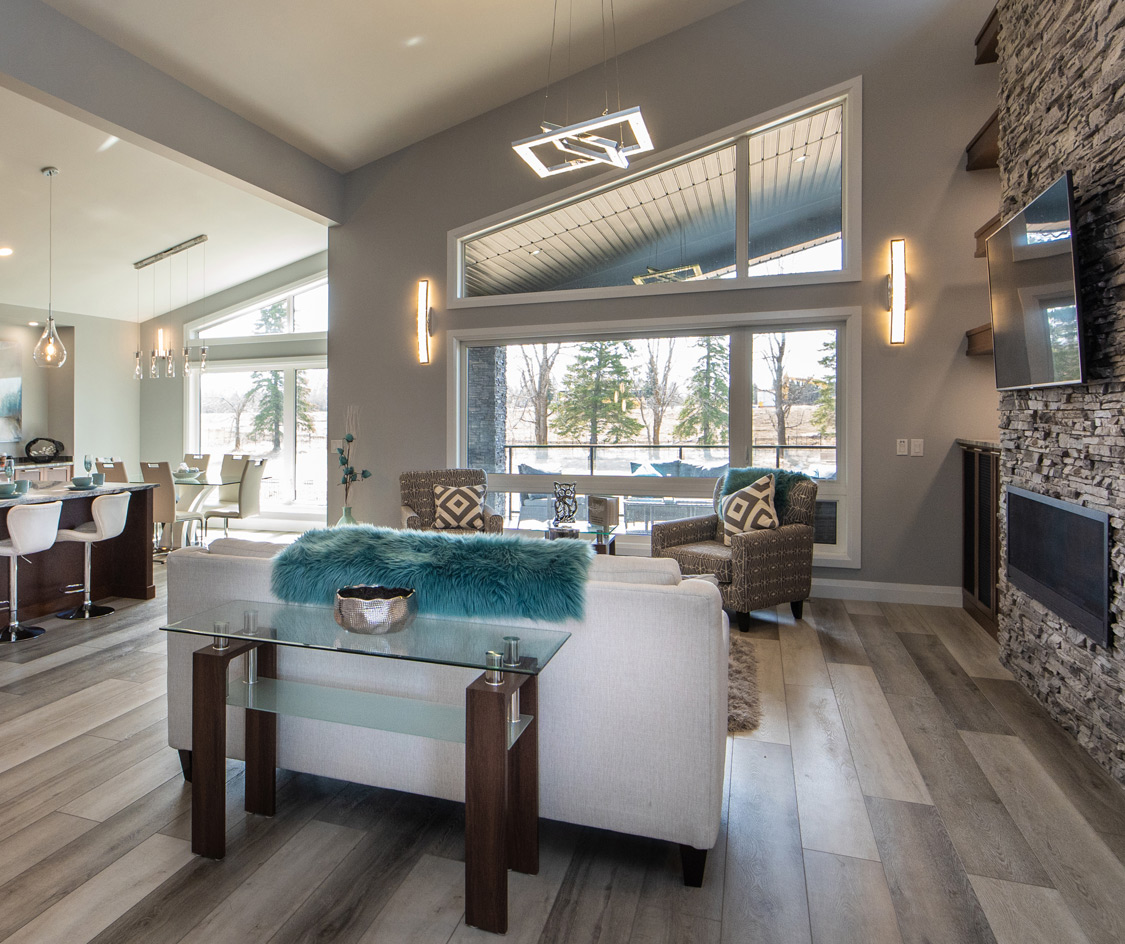 Call or text to schedule a FREE consultation!